01 December 2009
Time Flying By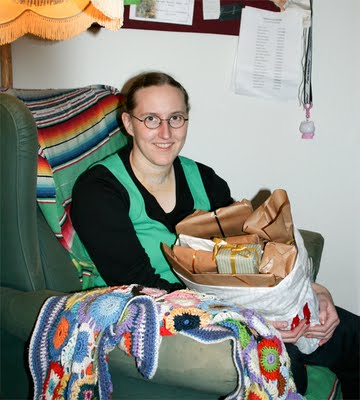 Time flew by. It is December and lovely Terese assembled again an advent calendar for me. With me being in the hospital and her running around and trying to find an apprenticeship position we didn't manage to get the calendar home to me before December 1
st
. So I went to pick it up from her place today.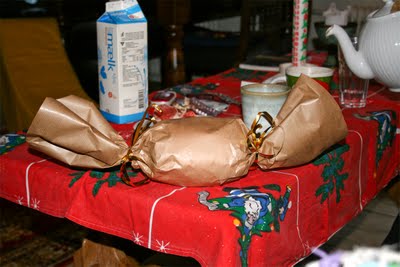 Of course I had to unpack the first package at once. I chose this quite heavy and gigantic "sweet".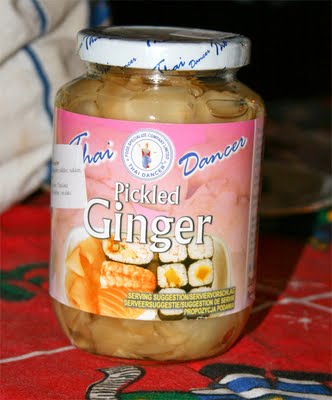 Which proved to be a huge glass of pickled ginger.
Hmmmmmm :-)
I think I will have sushi with lots of pickled ginger very soon.
Subscribe to Posts [Atom]